2006 NY Auto Show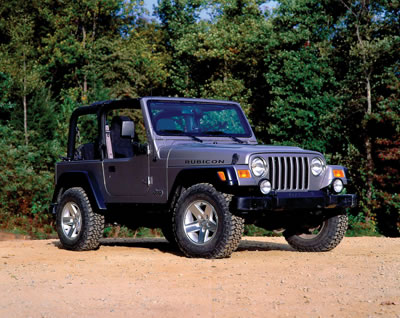 For the new model year, Liberty adds the Electronic Stability Program (ESP), which provides enhanced vehicle stability on all surfaces.
ESP includes Electronic Roll Mitigation (ERM). ESP is especially valuable when driving on mixed surface conditions such as patchy snow, ice or gravel. ESP includes an advanced Anti-lock Brake System (ABS), all-speed Traction Control System (TCS), four-wheel Brake Traction Control System (BTCS), Electronic Roll Mitigation (ERM) and Brake Assist.
Liberty is offered with a 3.7-liter V6 engine, rated at 210 horsepower at 5,200 rpm and with 235 lb.-ft. of torque at 4,000 rpm. The 2.8-liter common rail diesel (CRD) remains an option.
News