New Motorcycle/Review
by Alexis Bachofen
Honda is looking at retaking its share of the market lost to various other manufactures with the launch of the 2000 fleet. New models include the X-eleven, VTR1000 SP-1, CBR900RR Fireblade, VFR, XR650R and Hornet-S
CBR900RR Firebalde
Leading the way is the new, redesigned, CBR 900RR Firebalde. Looking at once again dominating the 900 class the new Fireblade weighs only 170kg, a full 10kg less than its predecessor. A 929cc engine, emitting 152bhp at 11,000rpm and a top speed somewhere around 170mph. Honda has also, for the first time on a street bike, introduced an inverted front fork offering smoother more dependable handling. Larger brake discs and twin four-piston callipers offer better braking and a massive 190/50 rear tire even more grip.



X-Eleven
New tough looking street bike, with 140bhp.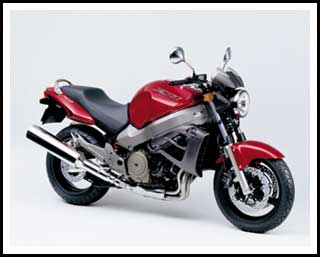 VTR1000 SP-1
New challenge to the World Super bikes. Looks great, with a new all digital display.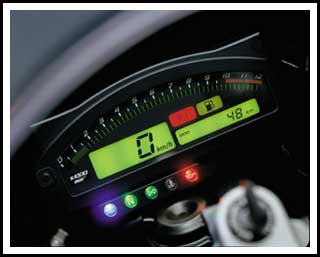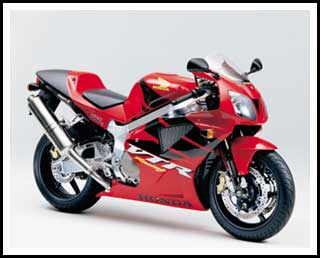 VFR
The best tourer just got that little bit better. With more torque and bhp the VFR will surely set the standard for many years to come, also newly designed mirrors.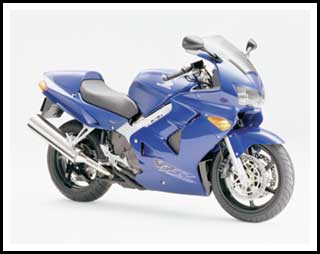 Hornet-S
Fully faired Hornet, nifty 600 has now become a little more all round.