---
Winston to Sponsor Jimmy Spencer's 1998 Travis Carter Winston Cup Ride
2 October 1997

CONCORD, NC - The No. 23 Travis Carter Enterprises NASCAR Winston Cup
entry piloted by Jimmy Spencer will carry sponsorship by Winston brand
cigarettes for the 1998 season.

The team's Ford Taurus will carry a red and white paint scheme with
wraparaound lettering on the hood.

R.J. Reynolds Tobacco company's Camel brand has been featured on the
No. 23 car since it made its debut in the Winston Cup Series
1994. Winston has been the title sponsor of NASCAR's premiere touring
division since 1971.

"There is plenty of pressure in this sport already," said driver Jimmy
Spencer. "I guess driving the car that has the same sponsor as the
series will add a little bit more. But this race team will be up to
it. We've been improving in each of my three years here. I'm just
looking forward to putting the Team Winston Ford in Victory Lane.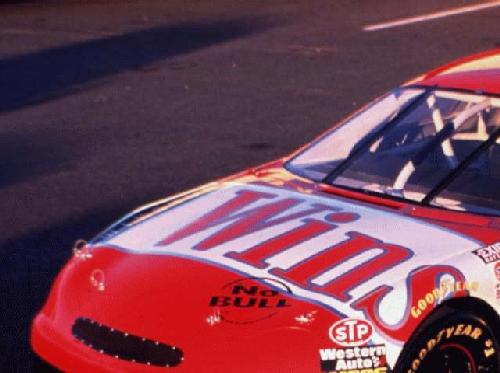 Jimmy Spencer's New Paint Job