Alt Car Expo 2008: Exclusive Press Pass Video Coverage
Exclusive Press Pass Coverage
The Auto Channel's cameras captured speakers and exhibitors (see links below) throughout this event.
The free, two-day expo was held for the third consecutive year in Santa Monica, CA on Sept. 26 & 27 (and for the first time this year in Austin, TX on Oct. 17 & 18). The event typically draws 10,000 in Santa Monica, where this time around General Motor's production Chevy Volt, which recently had its world debut in Detroit, had its West Coast unveiling.
Both cities showcased more than 100 alt-fuel and ultra-efficient vehicles including zero-emission electric cars and trucks, hybrids, Plug-In Hybrid Electric Vehicles rated in excess of 100 miles per gallon, and those running on hydrogen fuel cells, natural gas, propane, biodiesel and ethanol. Scooters, Segways, electric motorcycles, bicycles and more were also on hand. Low-speed and freeway-capable vehicles were available for public "ride-and-drives" and for immediate purchase.
AltCar Expo is known for its uncommon mix of vehicles by major auto manufacturers and smaller companies. Its seminar speakers, addressing the latest global transportation and energy trends, included industry executives, grass roots advocates and nationally recognized experts in public policy, mass transit, sustainability, engineering and automotive technology.
Still photography above supplied by Amy Williams
Speaker Videos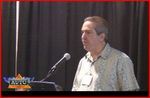 Dean Taylor, Southern California Edison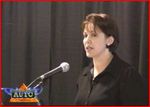 Leslie Brown Garland on Propane Fuel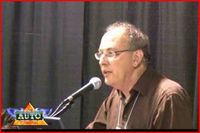 Joe Gershen on Biodiesel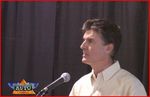 Honda's Steve Ellis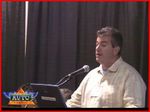 GM's Dave Barthmuss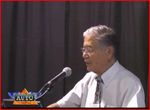 Dr. Andy Frank

Exhibitors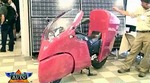 Prometheus Solar Motorcycle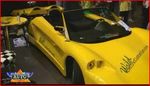 Pearson Cars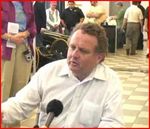 Free the MSEVs!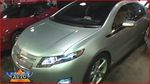 The Chevy Volt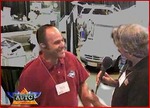 CNG Conversions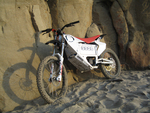 Zero Motorcycles