Alt Car Expo 2008: Honda's Steve Ellis Presentation -EXCLUSIVE VIDEO
EXCLUSIVE VIDEO
Santa Monica, California
The primary environmental benefit of a CNG car is that it produces 90 percent fewer smog-forming pollutants (oxides of nitrogen), compared to the output of a conventional gas engine, said Steve Ellis, manager of alternative fuels for American Honda Motor Co.
The Civic GX has reaped many environmental awards. This year, it was named by the American Council for an Energy-Efficient Economy (ACEEE) as the "greenest vehicle in the nation -- for the fifth consecutive year." The GX, which was first introduced in 1998, has the cleanest internal combustion certified by the EPA, Ellis noted.

Click PLAY to watch video

More Alt Car Expo 2008 Coverage
Speaker Videos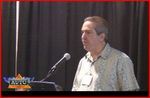 Dean Taylor, Southern California Edison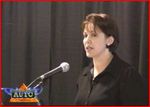 Leslie Brown Garland on Propane Fuel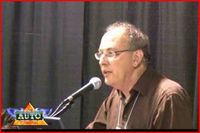 Joe Gershen on Biodiesel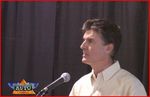 Honda's Steve Ellis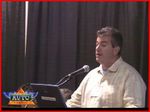 GM's Dave Barthmuss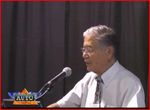 Dr. Andy Frank

Exhibitors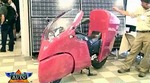 Prometheus Solar Motorcycle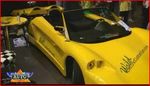 Pearson Cars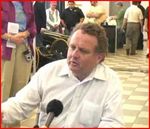 Free the MSEVs!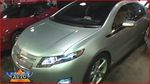 The Chevy Volt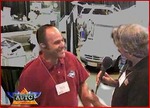 CNG Conversions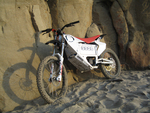 Zero Motorcycles