Alt Car Expo 2008: GM's Dave Barthmuss Presentation - EXCLUSIVE VIDEO
Dave Barthmuss is the Group Manager for General Motors' Western Region, Environment & Energy Communications team.
Dave is also playing a key role in the launch of GM's Project Driveway, the largest "real world" test fleet of fuel cell electric vehicles in history. Project Driveway currently allows everyday consumers to drive specially-modified Chevy Equinox fuel cell electric vehicles in select markets, including Southern California roadways.

Click PLAY to watch video

More Alt Car Expo 2008 Coverage
Speaker Videos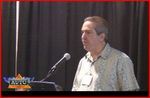 Dean Taylor, Southern California Edison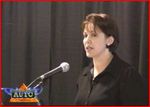 Leslie Brown Garland on Propane Fuel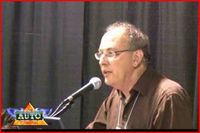 Joe Gershen on Biodiesel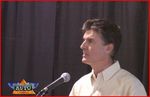 Honda's Steve Ellis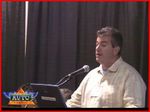 GM's Dave Barthmuss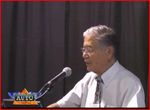 Dr. Andy Frank

Exhibitors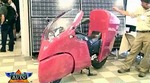 Prometheus Solar Motorcycle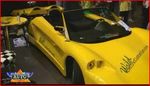 Pearson Cars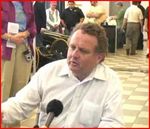 Free the MSEVs!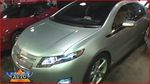 The Chevy Volt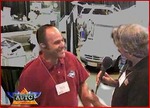 CNG Conversions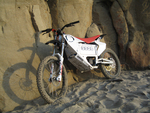 Zero Motorcycles