Alt Car Expo 2008: Joe Gershen on Biodiesel - EXCLUSIVE VIDEO
Santa Monica, California
Joe Gershen is a founder of Tellurian Biodiesel and its predecessor, LA BioFuel. He started in the biodiesel business in 2002 and has been a pioneer in the Southern California market, working with municipal, corporate, governmental, small business and retail customers and clients. By establishing strong industry relationships he has been able to develop projects and ventures in biodiesel production, distribution, market development, emissions testing, education and community outreach throughout the region.
Mr. Gershen was instrumental in helping City of Santa Monica convert its existing diesel fleet to biodiesel in February 2005, and has been working with other cities, agencies and companies throughout California as they make this transition to sustainable fuel. He is involved in projects with the US DOE's National Renewable Energy Laboratory, California Energy Commission, South Coast Air Quality Management District, and California Air Resources Board, and has assembled science and engineering teams to provide project support for Fortune 100 clients.
Mr. Gershen is the founder of Green Depot, a sustainable energy organization, and regularly works with industry groups, environmental and community organizations, regulatory agencies and state and local policy makers. He has been featured in print, broadcast radio and television publications for his biodiesel expertise, and has spoken at Caltech, UCLA, USC and other California instiutuions.
Click PLAY to watch video
More Alt Car Expo 2008 Coverage
Speaker Videos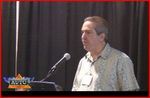 Dean Taylor, Southern California Edison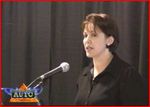 Leslie Brown Garland on Propane Fuel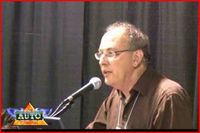 Joe Gershen on Biodiesel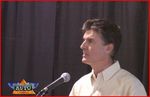 Honda's Steve Ellis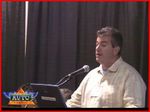 GM's Dave Barthmuss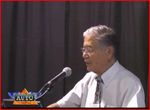 Dr. Andy Frank

Exhibitors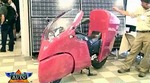 Prometheus Solar Motorcycle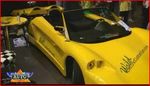 Pearson Cars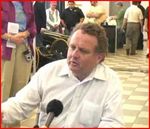 Free the MSEVs!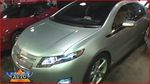 The Chevy Volt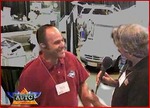 CNG Conversions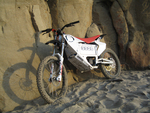 Zero Motorcycles