Alt Car Expo 2008: Chevy Volt - A Big Hit - EXCLUSIVE VIDEO
Santa Monica, California - Never (hardly ever) buy gas again. The strong and silent electric motor has begun its assimilation of our transportation systems, and GM will be joining the party with VOLT (grandchild of the ill-fated EV1), a stylish plug-in sedan that turned heads at this years Alt Car Expo. GM Group Manager Dave Barthmuss told us all about the plans and hopes for the Volt.
Click PLAY to watch video
More Alt Car Expo 2008 Coverage
Speaker Videos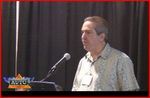 Dean Taylor, Southern California Edison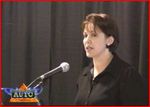 Leslie Brown Garland on Propane Fuel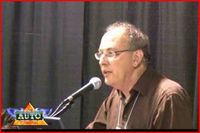 Joe Gershen on Biodiesel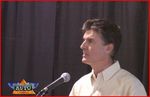 Honda's Steve Ellis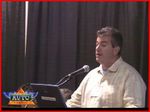 GM's Dave Barthmuss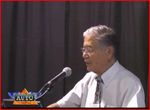 Dr. Andy Frank

Exhibitors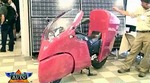 Prometheus Solar Motorcycle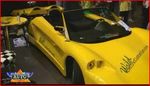 Pearson Cars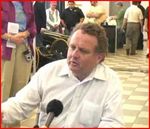 Free the MSEVs!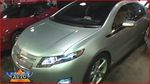 The Chevy Volt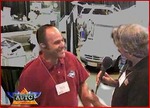 CNG Conversions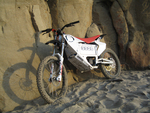 Zero Motorcycles