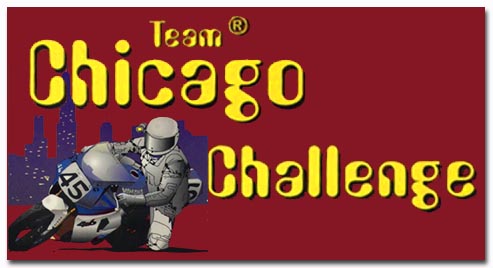 Team Chicago Challenge
with Dan Schmitt
---


Get the Free Windows Media Player
---
This Weeks Broadcast
WERA National Road Atlanta (Part 1 of 2)
Notheast of Atlanta, Georgia is Road Atlanta, site of the 6-hour National Endurance. After the start of this event, the TEAM CHICAGO TECH TIP shows how the Bang-A-Rang rearsets are manufactured. We also install these on the Yamaha R-6. With a re-start we continue to cover the racing action. The Team Chicago Helmet Camera shows a great view of the 3-mile track.
Show #576:
Click Here to View
---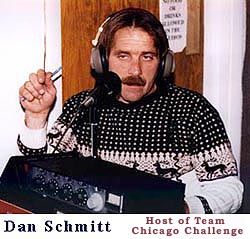 Team Chicago Challenge is a motorcycle racing program seen every week at 8:00pm ET, complete with race coverage, interviews, and discussion. Dan Schmitt, who also appears on the weekly TACH broadcast Open Road Radio, is sole producer and host of Team Chicago Challenge.

Want more information? Search the web!
Search The Auto Channel!