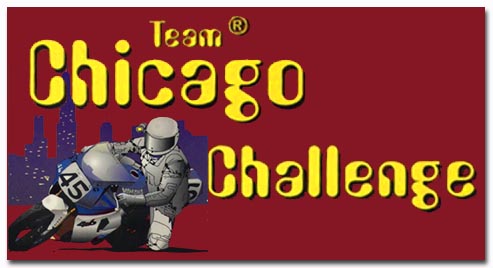 Team Chicago Challenge
with Dan Schmitt
---


Get the Free Windows Media Player
---
This Weeks Broadcast
WERA National Summit Point (Part 1 of 2)
Sixty Miles from Washington DC, at the eastern edge of West Virginia, we race this 4-hour race. Interview with Sam Flemming of Army of Darkness. With the Team Chicago Helmet-Camera we have a birds eye view of this track. First two hours covered.
Show #531:
Click Here to View
---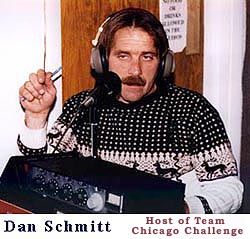 Team Chicago Challenge is a motorcycle racing program seen every week at 8:00pm ET, complete with race coverage, interviews, and discussion. Dan Schmitt, who also appears on the weekly TACH broadcast Open Road Radio, is sole producer and host of Team Chicago Challenge.

Want more information? Search the web!
Search The Auto Channel!