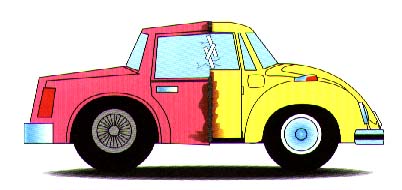 Get the Facts Before You Buy A Used Vehicle
Sometimes...It's Not This Obvious
That's why you need
Carfax Vehicle History Service
A Carfax Report is the best way for you to reduce your risk of buying a vehicle with these hidden problems. Why? Because Carfax has the country's largest database of vehicle history records.
Carfax is used by thousands of auto dealers across the country to protect themselves against problem vehicles.
Now you can get that same information before you buy a used vehicle!

Carfax will search its database of over 150 million vehicles to give you the information you need:

Wrecked and totaled?
Odometer rollback?
Flood damage?
All you need is the Vehicle Identification Number (a 17 digit number on the vehicle's dashboard).
A Carfax History Report costs $12.50: we accept MC, VISA & AMExpress.

It takes less than 10 minutes to get a report. Call today!!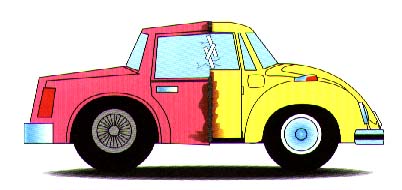 [an error occurred while processing this directive]